Welcome to Otter
Creek Millwork
Otter Creek Millwork is your window and door specialist located in the heart of Shenanodah Valley. Notice that we don't use the word 'local' in our title. We like to provide quality windows and doors to anyone that needs it.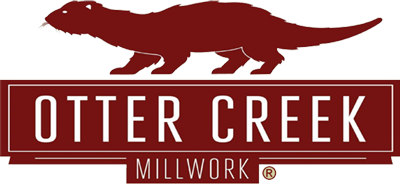 With over 35 years of experience specializing in windows, doors, and hardware, we provide second-to-none service before, during and after the project. We offer complete window and door solutions to homeowners, builders, remodelers and commercial applicators.
Otter Creek is a proud family-owned business that takes pride in our customer service and attention to detail. We want our customers to be educated and knowledgeable about the products they are looking at.
Our key services are window and door installation, free in-home or on-site consultations, deliveries to your home or jobsite, measuring and estimating, and a comprehensive window and door showroom. We specialize in providing complete window and door solutions for homeowners, builders, remodelers, architects and even commercial applicators.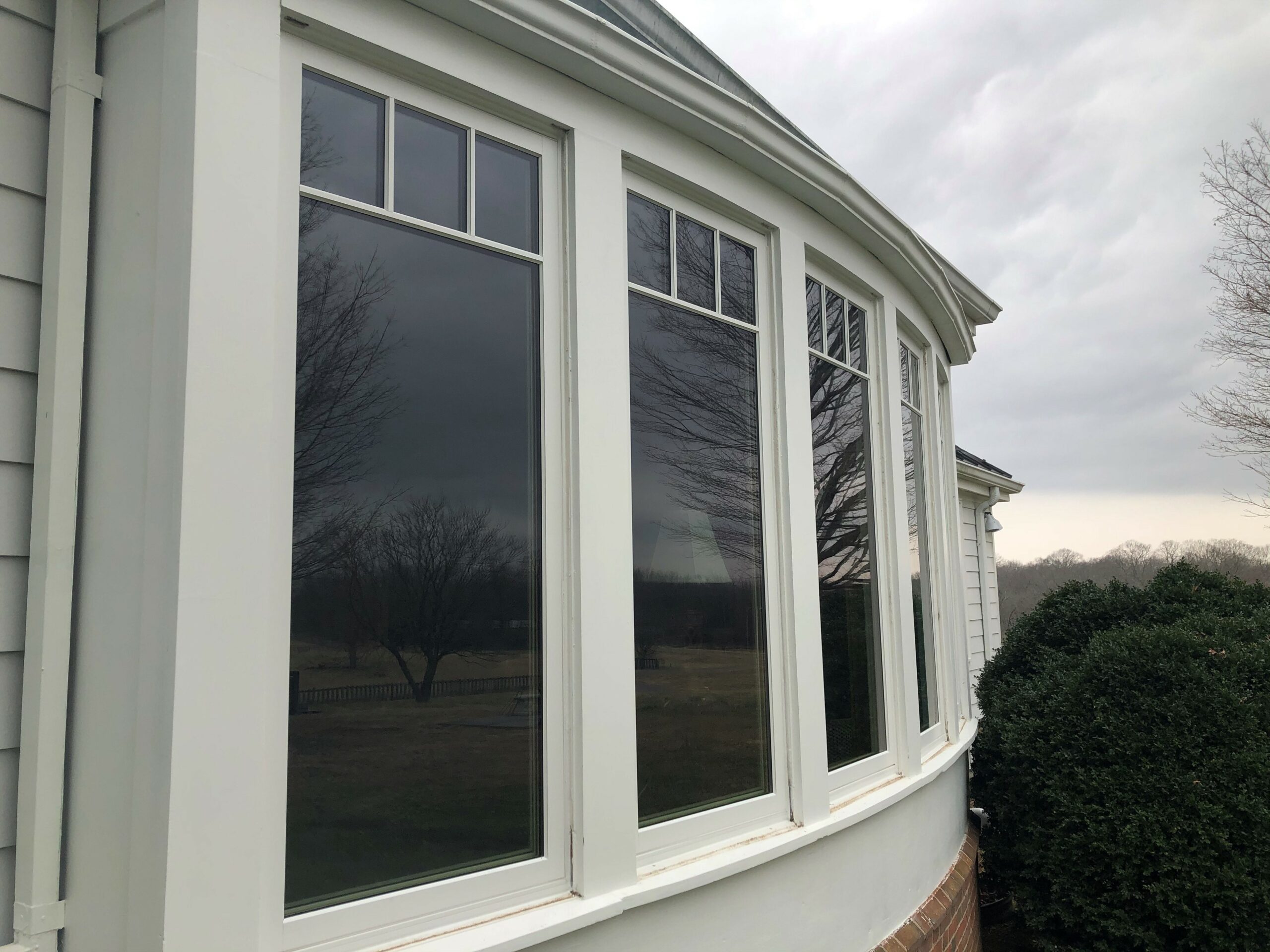 WINDOWS
Otter Creek Millwork offers virtually all types of quality windows
from the brands you can trust.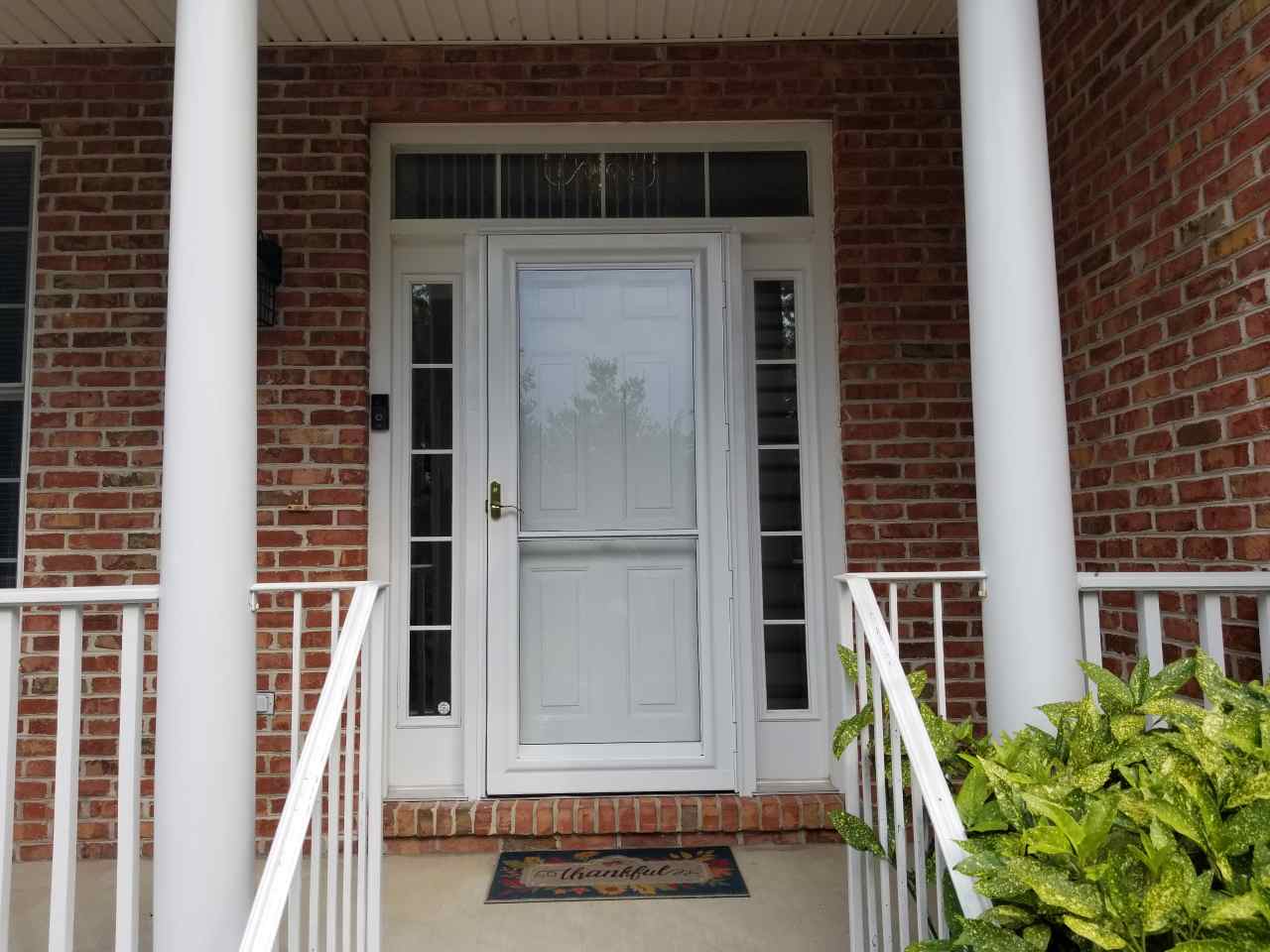 DOORS
Interior & Exterior Doors
Otter Creek Millwork offers a broad selection of quality interior and exterior doors.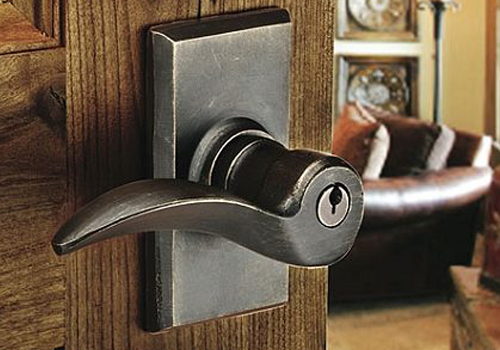 HARDWARE
Hardware makes the difference...
Hardware is a great way to change the look of your home.
"Thank you so much for all of your help throughout this project! The windows are great! It is so nice not to have to do the annual routine of plugging air leaks! Thanks again and take care."
"I was impressed with your honesty and desire to do a great job. We couldn't be happier with our new windows!"
"Thank you very much. The windows are beautiful."
Fill out the form below and we will contact you as soon as possible. Thank you.
Address
10 S Greenway Ave.
Boyce, VA 22620
Showroom Hours
Monday - Thursday
8:00 am - 4:00 pm
Friday
8:00 am - 3:30 pm
Saturdays by appointment
Closed Sundays